This year's open house was a success! Out of nowhere the weather warmed-up to its usual red hot for this special day.
MPA's Open House is an opportunity for Miri Piri Academy to open it's doors and share who we are and what we've been working on all year. While our guests enjoyed some tea and snacks they browsed the students' art work including paintings, drawings, photography, pottery and sculptures. After some time, the teachers and students performed two new bhangra routines which always raise the energy and bring joy to all those watching. Next, Executive Principal Jugat Guru Singh welcomed the guests in the yoga room where Board Chair Simran Kaur honoured Amrit Singh and his family for their twenty years of service at MPA.
Senior student Tashi, who's been with MPA for 10 years, then led everyone in a challenging nine minute kriya. Next, the students demonstrated what they've been learning in kirtan, sitar and tabla classes. Moving outside, Gold House performed their marching routine and the gatka squad brought a lot of energy to their gatka demonstration. We finished the day with a beautiful lunch prepared by Ajooni Singh and the kitchen staff. Altogether it was a great day.
If you weren't able to make it this year, please consider coming next year. We host the Open House every March.
Bhangra
Teachers Performance
Student Performance
Pictures by Saraswati Kaur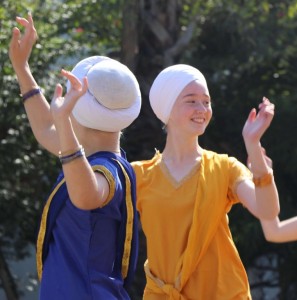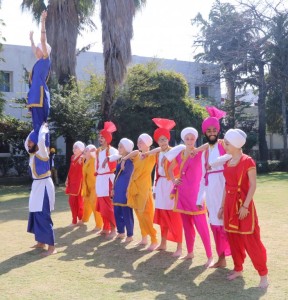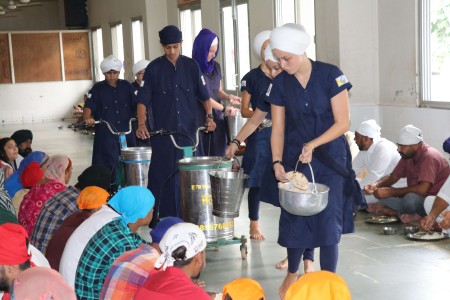 Kirtan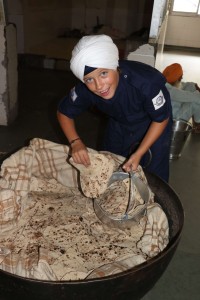 Gatka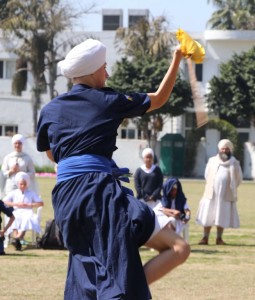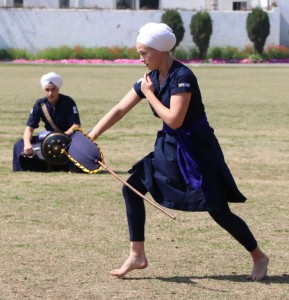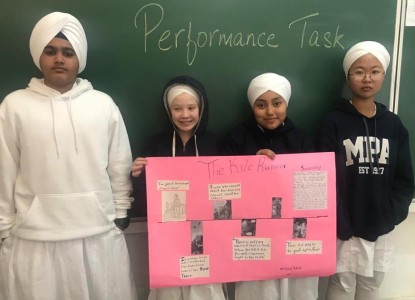 Students, Teachers, Staff and Guests