Founded in 1996, Miri Piri Academy is an oasis for learning and growth in Amritsar. Located on 13 beautiful acres of peace, just 9 km away from sacred Siri Harmandir Sahib (Golden Temple), we offer meaningful learning experiences and an opportunity to connect with your soul for children and adults.
Mission
MPA's mission is to give our students the depth of spiritual experience and skills to confidently succeed in life, serve the age and fulfill their destiny, through the practice of Sikh Dharma lifestyle and Kundalini Yoga, high-quality academics, positive relationships, healthy life habits and meaningful service.
Vision
Empower individuals to excel as spiritual beings developing the self-mastery necessary to have a positive impact on the world.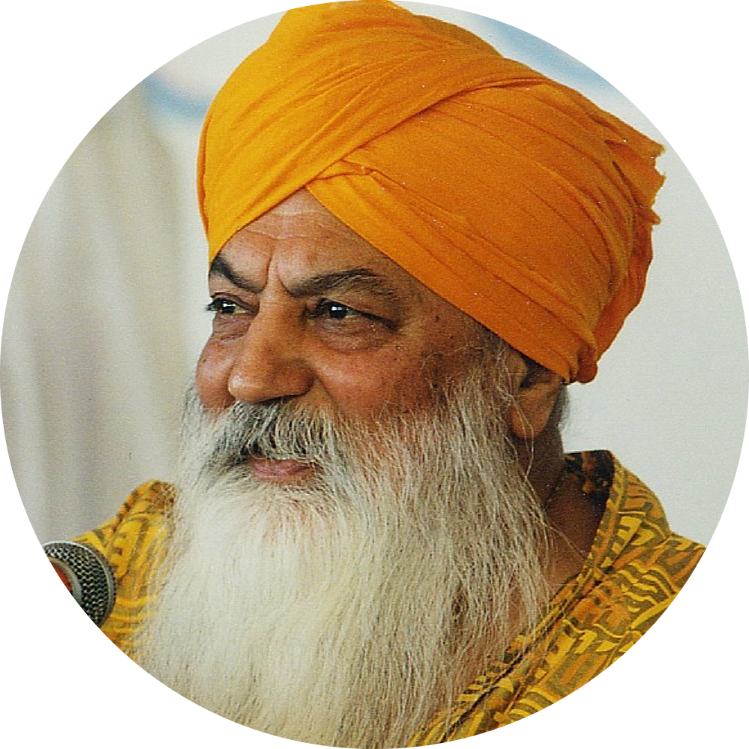 Yogi Bhajan, Siri Singh Sahib
Founder of Miri Piri Academy
Miri Piri Academy was founded by the Siri Singh Sahib, Harbhajan Singh Puri, informally known as Yogi Bhajan, in 1996 with the help of his son Kulbir Singh. After years of prayer and with the support of both the local community and the Western Sangat, a school dedicated to training the next generation of leaders was born in Amritsar. 
Yogi Bhajan began the mission of creating teachers when in 1968 he began teaching Kundalini Yoga in the West. Over time, his students gained an interest in the teachings of Sikh Dharma and through his example began to adopt the Sikh way of life. In 1971, in acknowledgement of his extraordinary impact of spreading the universal message of Sikh Dharma, the president of the SGPC (the governing body of Sikh Temples in India), Sant Chanan Singh called him the Siri Singh Sahib, Chief Religious and Administrative Authority for the Western Hemisphere. 
During his life, Yogi Bhajan established many businesses and non-profit organizations including 3HO, the Kundalini Yoga Research Institute, Sikh Dharma International, and his most beloved, Miri Piri Academy.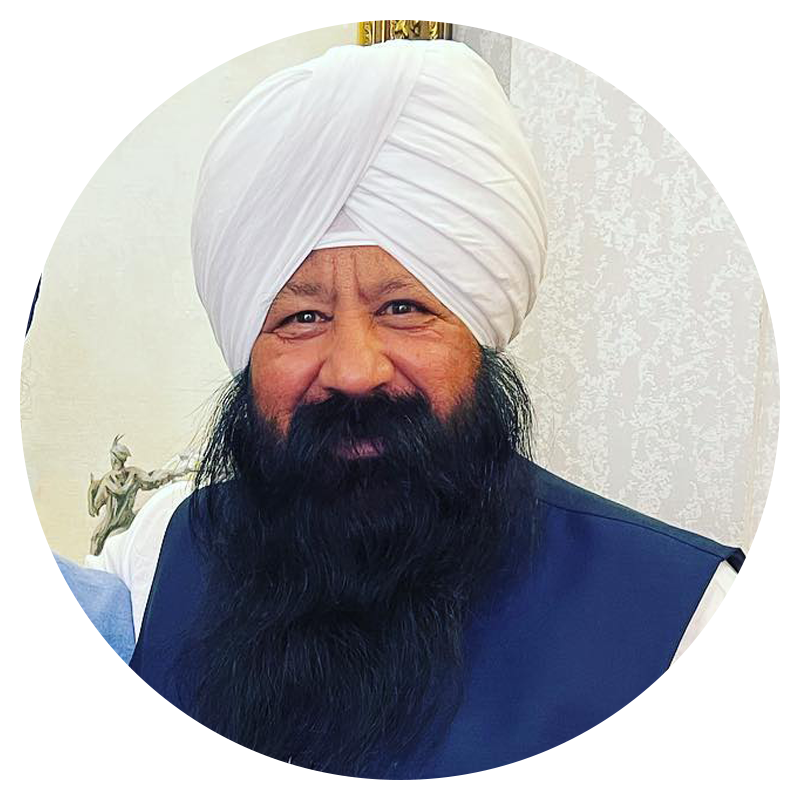 Kulbir Singh
Chief Supporter of MPA
Kulbir Singh is the youngest son of Yogi Bhajan. After attending boarding school in India, he worked to secure land for Miri Piri Academy in the ancestral birthplace of Guru Hargobind and spent five years overseeing its construction. Since then, with his support, MPA has grown in beauty and influence, hosting and inspiring students from over 39 countries.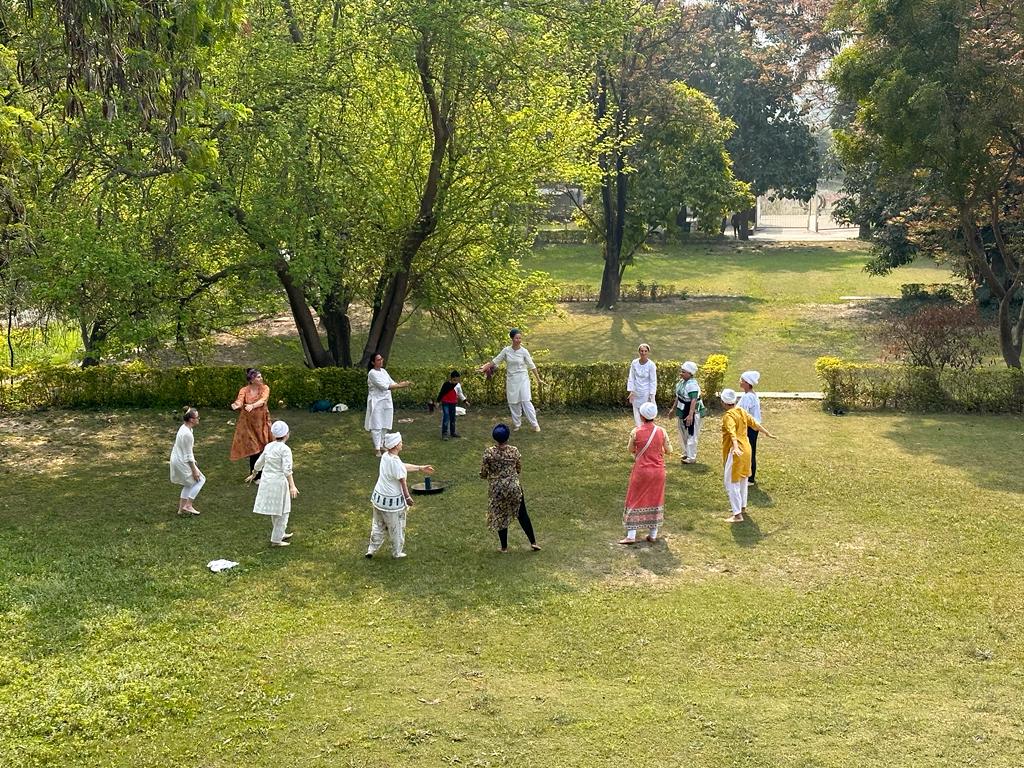 Our Locations
Miri Piri Academy
Miri Piri Academy is located in the sacred city of Amritsar, India, the heart of Sikh Dharma, and the home of Siri Harmandir Sahib (Golden Temple) that was brought to life by Guru Ram Das Sahib. We have 13 acres of beautiful land that hosts day and boarding school students, as well as adult courses and community events. Just 9 km from Siri Harmandir Sahib, experiencing the Golden Temple fulfills the longing of a lifetime for many Sikhs and Kundalini Yogis.
Dashmesh Sadan
Four hours away in Anandpur Sahib resides Dashmesh Sadan, the serene home of Yogi Bhajan near the birthplace of the Khalsa. Seekers travel to this historical land of Guru Teg Bahadur Ji and Guru Gobind Singh Ji to find tranquility and renewal of the spirit.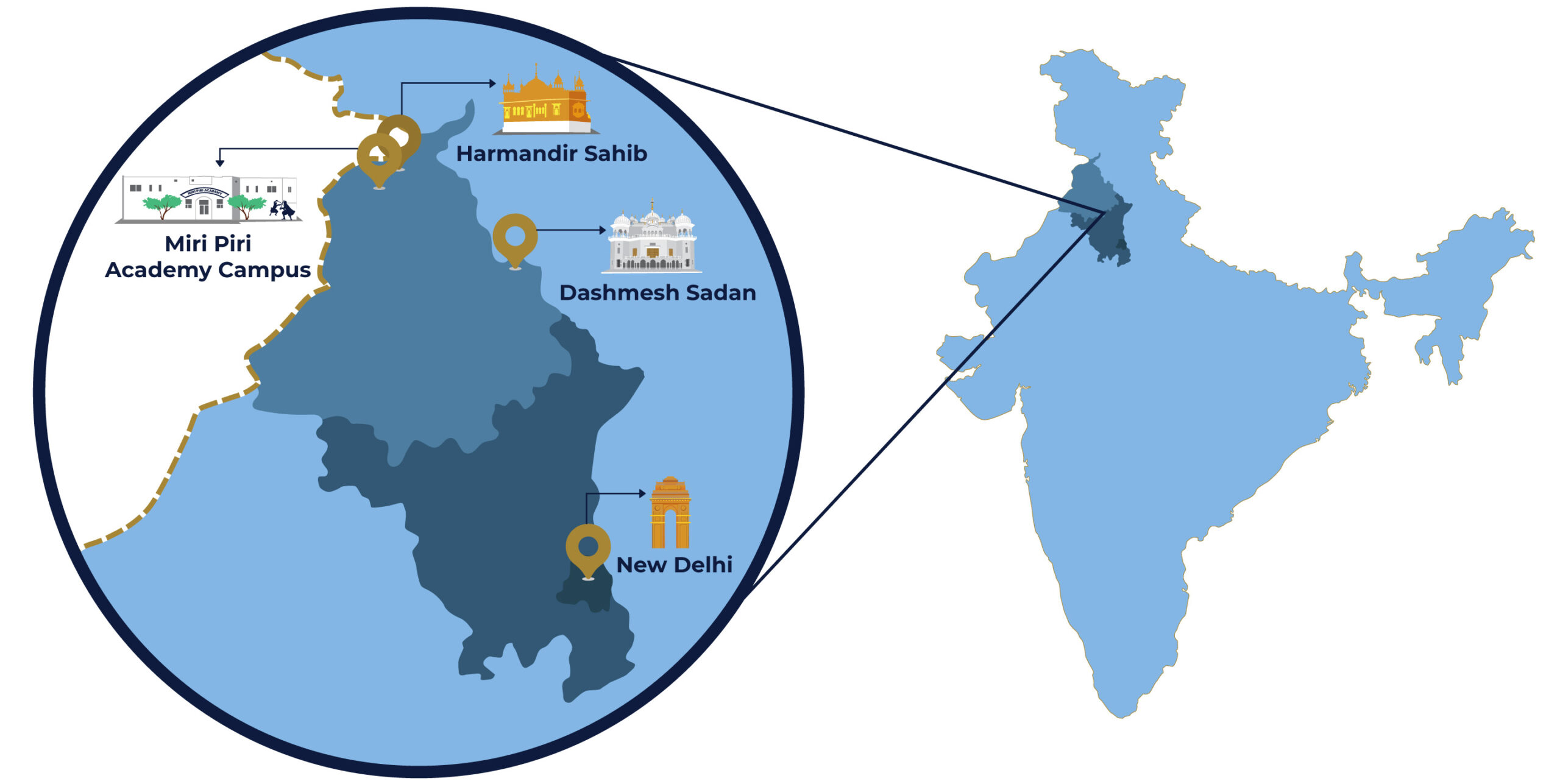 What we offer
We are an international day and boarding school in Amritsar that teaches students to meditate and self-reflect, work hard and share with others. We are an inclusive school grounded in the exploration of consciousness and the human experience. Our curriculum uses the framework of Sikh practices and philosophy and Kundalini yoga to support how we approach learning and life.
MPA Continuing Education courses are a new branch of MPA that will serve the global sangat of adults and offers the opportunity for adults to also have the MPA experience through different courses, yatras and Kundalini yoga teacher trainings. Join us and embark on a profound journey of personal growth and spiritual exploration in the spiritual landscape of India.
Dasmesh Sadan is Yogi Bhajan's home in India, located in Anandpur Sahib. This tranquil space can be rented to host events such as yoga retreats, meditation courses, yatras, or personal journeys to the sacred city of Guru Gobind Singh Ji. Nestled amidst over 2.5 acres of pristine, gated land, our serene oasis offers a haven of peace and rejuvenation, where nature's beauty harmonizes with spiritual energy.