At Miri Piri Academy, we are dedicated to creating a sacred haven of learning for individuals of all ages, drawing students from every corner of the globe. Here, we present an overview of the sangat we serve: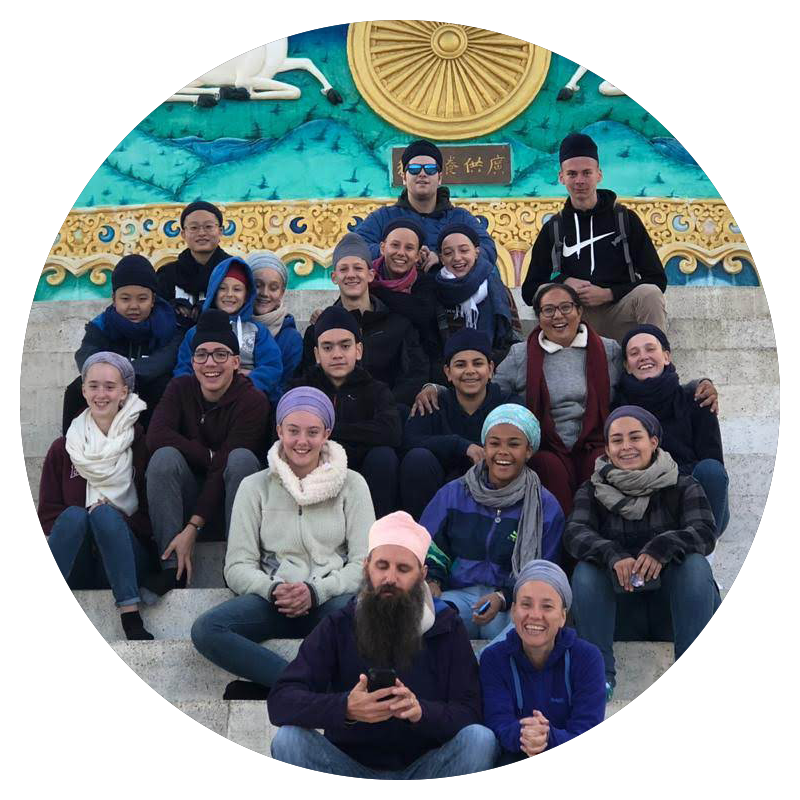 International Students
Open to Grades 7-12
Currently Accepting Applications in Grades 7-9
Our international students are young souls with an interest in spirituality and a curiosity about the world. While some may arrive with prior experience in Kundalini Yoga, most bring a budding fascination for it. They are driven by a deep desire for personal growth. Our international students also seek to explore the rich tapestry of India and its diverse cultural heritage.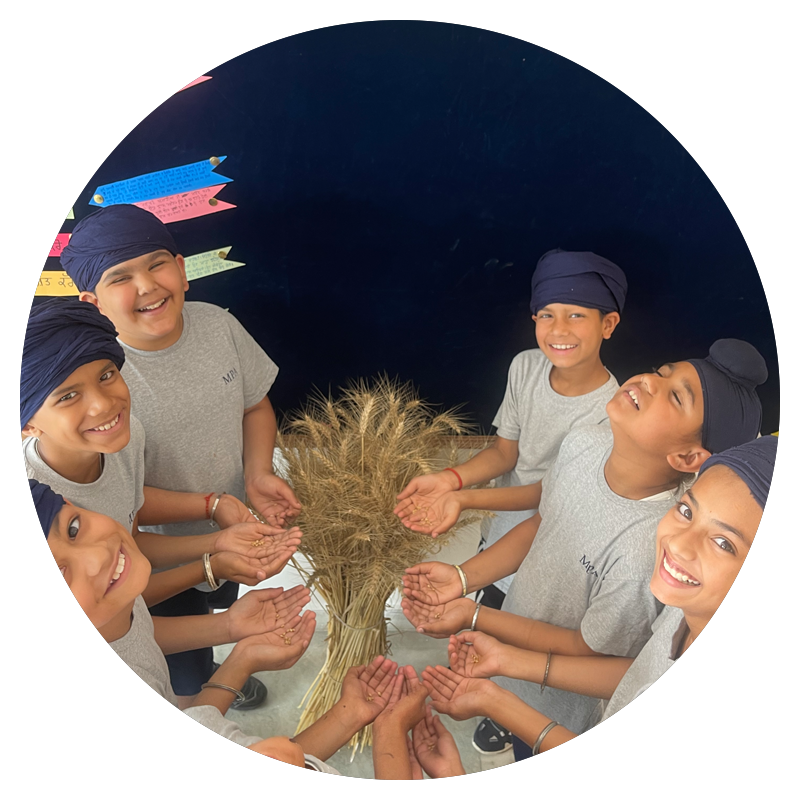 Local Students from Amritsar
Open to Grades 5-12
Currently Accepting Applications in Grades 5-9
Local students hailing from the vibrant city of Amritsar are eager learners who embrace the opportunity to enhance their English language skills. They share a keen interest in spirituality and wish to enrich their academic journey with extracurricular activities including sports, music and art. They are open to and interested in fostering friendships with peers from around the world.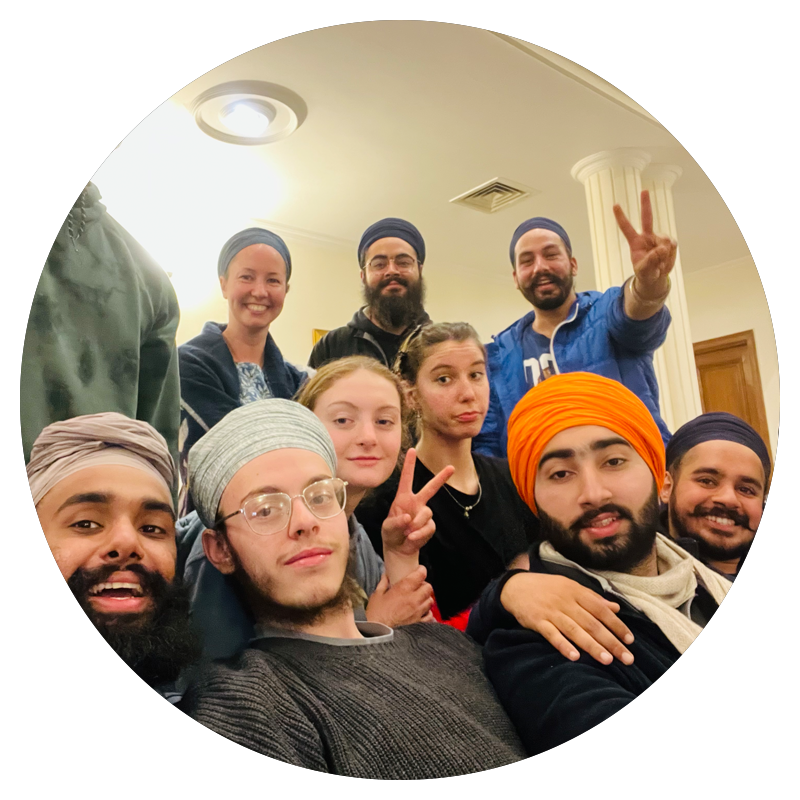 Alumni
MPA Graduates
Our alumni carry the spirit of Miri Piri Academy with them, and remain committed to giving back to their communities. They cherish the chance to explore diverse opportunities within India while staying closely connected to MPA. Their unwavering bond with MPA fuels their ongoing journey of personal and spiritual growth.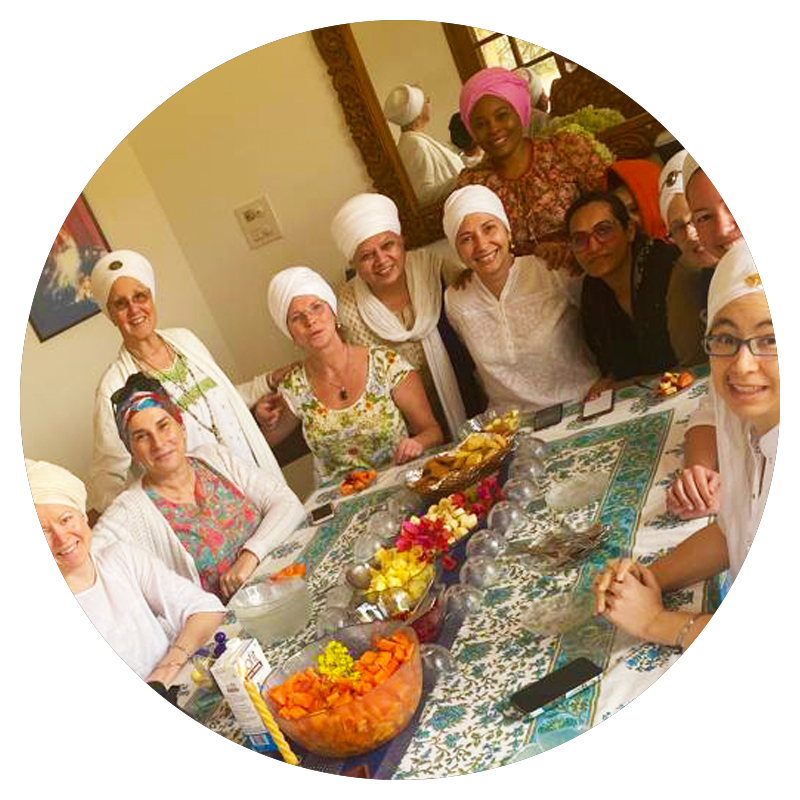 Adults
For Continuing Education Courses
Our global community of adults is yearning for developing a stronger relationship to the roots of our practice, experiencing the Golden Temple - Siri Harmandir Sahib - and connecting with like-minded individuals through Continuing Education courses. Some people are new to the practice of Kundalini yoga while others bring years of experience with them, and a longing to experience the subtle energies of India.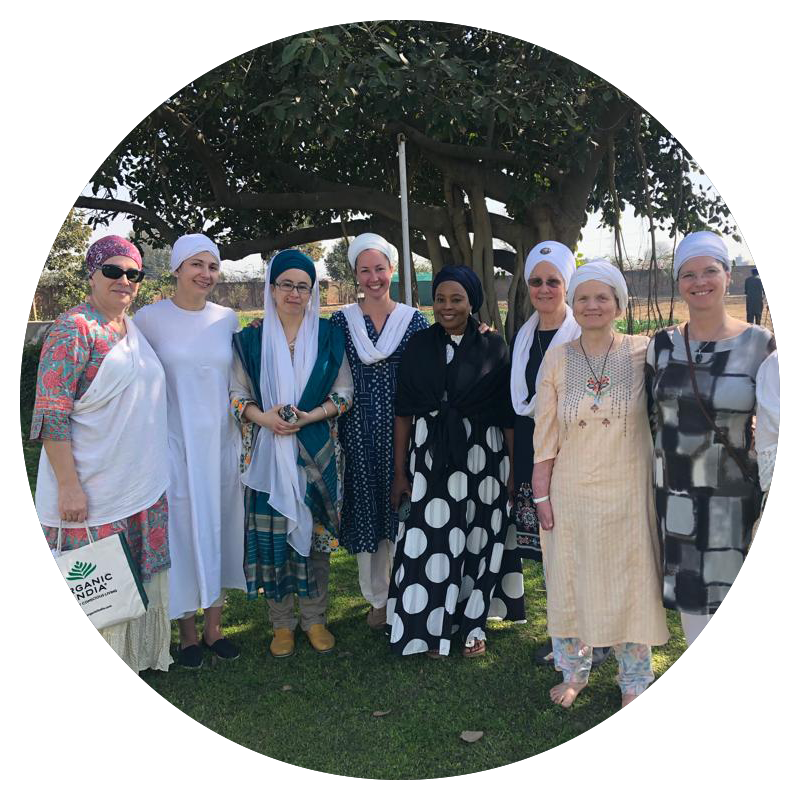 Teachers
Looking to Host a Course in India
Experienced teachers from the 3HO community can partner with MPA to host an educational course at Miri Piri Academy, Dashmesh Sadan or a yatra that travels through the Punjab. MPA has years of experience and resources to create safe and meaningful experiences for students of all ages.