 Yogi Bhajan's Home
Dashmesh Sadan
in Anandpur Sahib Arrive in an oasis, spread across 2.5 acres of lush green, private, gated land where nature's beauty harmonizes with spiritual energy. Open for individual and group bookings, our facilities can comfortably host up to 60 guests and the meditation spaces in and outdoors are inviting to host your next yoga retreat, meditation course or yatra.
WELCOME
to Dashmesh Sadan
"The veil between the worlds is so thin here, that meditation comes naturally by walking through the beautiful garden or resting in one of the well maintained indoor spaces.
Dashmesh Sadan offers the perfect space to explore the city of Guru Gobind Singh, the many Gurdwaras and spiritual places in or around Anandpur Sahib, in combination with time to rejuvenate in nature at the foothills of the Himalayas.
We look forward to welcoming you!"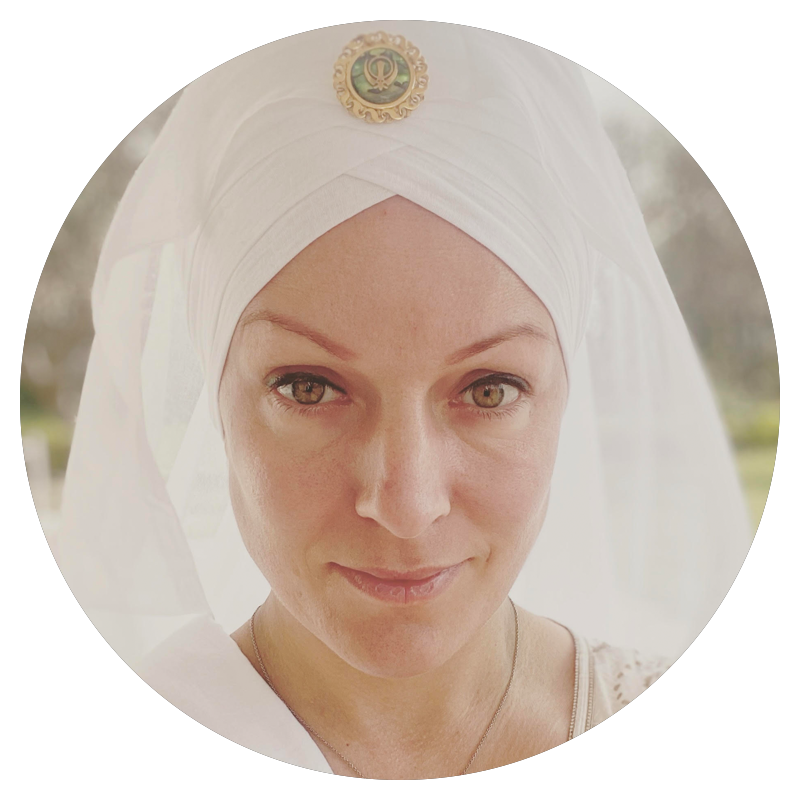 A MEDITATIVE SPACE
Between Heaven and Earth
Private yet close to town
Breathtaking view of Keshgarh Sahib, 30-minute walk to downtown Anandpur Sahib and many more spiritual sites in close proximity.
Experience the power of group practice
Unlock deeper dimensions of meditation, energy, and healing by experiencing the power of group consciousness.
Place for your next retreat or yatra
The natural surroundings of our tranquil haven provides an ideal setting for yoga practitioners and spiritual seekers to immerse themselves in their practice.