The 3HO Summer Solstice Sadhana celebration is a busy time of year for all of us, but especially for MPA students and staff who are leading, teaching, sharing and connecting throughout the week in so many ways. Come connect with us and support the school and the students.
Saturday, june 16th – peace prayer day
MPA students will be performing a bhangra routine during Peace Prayer Day on the Tantric Stage. Check the Solstice booklet for the time and come and cheer on the performers! There is no entry fee to Solstice on Peace Prayer Day. Everyone is welcome.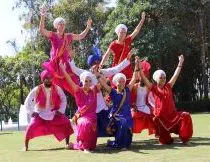 Sunday, june 17th – sadhana & gurdwara
MPA students and alumni will be leading Sunday morning's sadhana from Japji Sahib to the Long Time Sun and everything in-between. Join us in the Tantric Shelter in the Amrit Vela so we can chant together. Japji Sahib begins at 3:40am.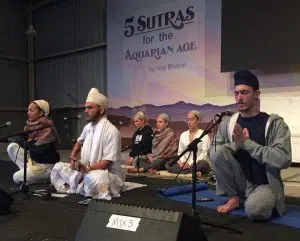 Students should be on stage at 3:30am. All students and alumni are welcome to join the sadhana leaders on stage!
Monday, june 18th – MPA day and graduation
MPA Day for Teens: 9:00am to 4:00pm
Participants meet at the luggage tent at 9:00am. We'll be heading to Yogi Bhajan's ranch.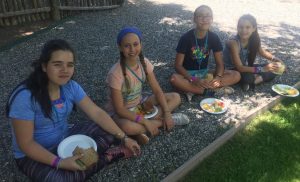 For the second year, Miri Piri Academy staff will be leading an MPA-inspired day at Solstice Teen Camp. It will be a fun day filled with kabaddi, swimming, and games. The program was designed with the help of MPA students, based on what they enjoy the most at MPA. It will be held at Yogi Bhajan's ranch in Espanola. All those signed up for Teen's Camp at Solstice will participate. Alumni are welcome to join us in the fun. We'll be leaving from the luggage shelter at 9:00am. Bring a bathing suit and towel.
Graduation Ceremony: 7:00pm to 8:30pm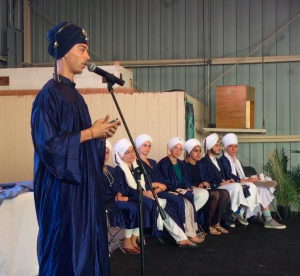 Join us from 7pm to 8:30pm in the Tantric Shelter to celebrate this year's graduates. They'll be speeches and demonstrations of gatka, kirtan and bhangra from our graduates and other students. All are welcome.
Sunday, june 24th – 2nd annual MPA benefit basketball tournament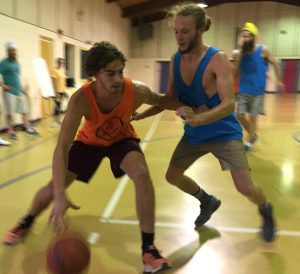 Back by popular demand!  The 2nd Annual MPA Benefit Basketball Tournament. From 3pm to 7:30pm at the Sombrillo Elementary school across from the Espanola Gurdwara. You can join a team or just come and cheer! There will be refreshments and snacks for sale.
Doors Open: 2:30pm
Tournament Starts: 3:00pm
To register to play: https://miripiriacademy.org/basketball-tournament-registration/