Last weekend all of India celebrated Diwali, the festival of lights. It lasts for 5 days and is India's biggest and most important holiday of the year.
It is the same day as Bandi Chhor Divas, a Sikh historic event related to the sixth Guru, Guru Hargobind. On this day, Guru Hargobind was released from prison by the Mughal Emperor Jahangir, who the Guru demanded free 52 other Hindu kings with him. The Bandi Chhor Divas is celebrated in a manner similar to Diwali, with the lighting of homes and Gurdwaras, feasts, gift giving and family time. It is an important Sikh celebration along with Vaisakhi, Maghi, Holi with Hola Mohalla and Gurpurab.
Here at the school the whole premises has been decorated and our teachers cooked lunch for everybody on Friday. The preparations lasted several days and ended with our teachers taking charge in the kitchen to prepare a delicious feast.
The center section of the main building and the gurdwara were decorated with flowers and rangoli. The day started in the gurdwara and then we had a get together in the main building where we talked about Diwali. The teachers gave their presents to the students, sweets and a potted plant for each room. Afterwards the kids could do either dye fabrics in the art building, get mandis on their hands or work on rangolis all over the campus. At about 1pm we finally had the delicious lunch our teachers cooked for us. Everybody enjoyed it a lot! Thank you again!
On Sunday Ajooni and the cooking staff prepared another fabulous meal for us and served hot chocolate at the bonfire.
Happy Diwali
Preparations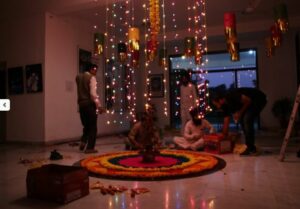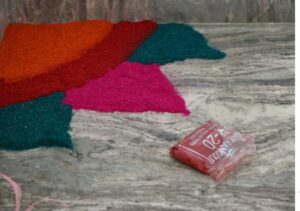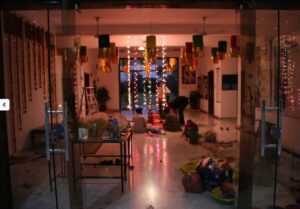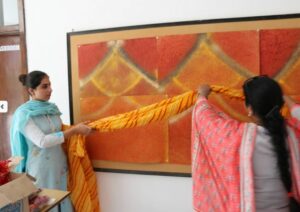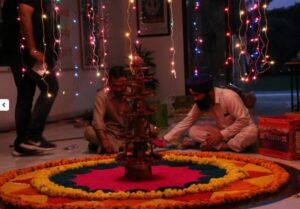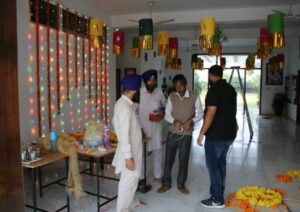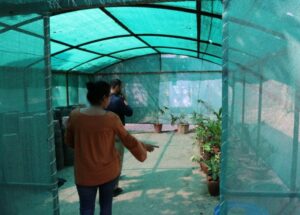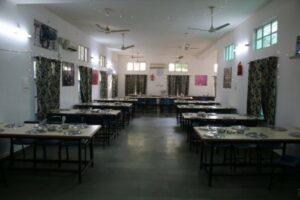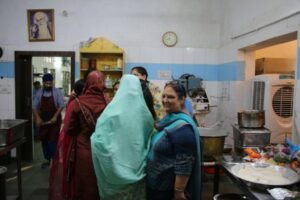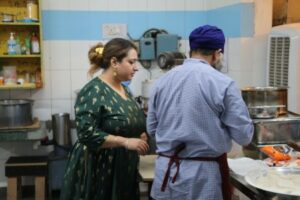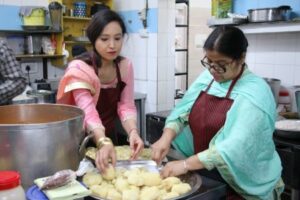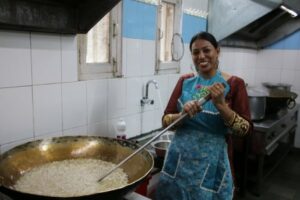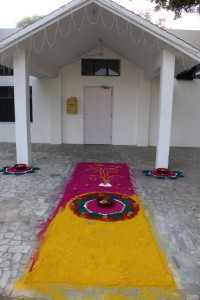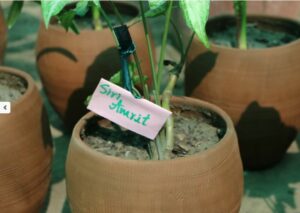 Diwali Day