Anandpur Sahib, also called the Holy City of Bliss, is known world-wide as the birthplace of Khalsa. Here the Siri Singh Sahib Yogi Bhajan founded a teaching center for all seekers around the world to gather on 4 acres of green Punjabi farmland on the beautiful Himalayan foothills of Anandpur Sahib: Dashmesh Sadan.
"It has the mountains and plains, and air from both meets there – the valley of the crosswinds. There is nothing like it. Guru Gobind Singh Ji chose it. He was not wrong. So we built there. Teach a course and see what happens." – Yogi Bhajan
For us each year it is the perfect place to mingle returning students with new ones, get to know each other, train together, and laugh together.
We spent 4 intensive days at the City of Bliss, check out our pics and see for yourself!
DAY 1
Travel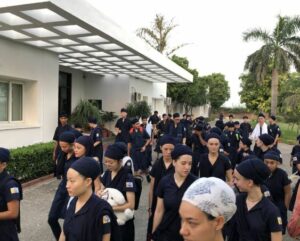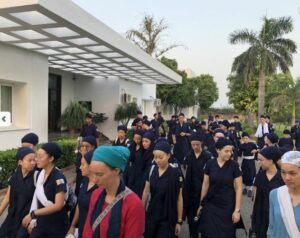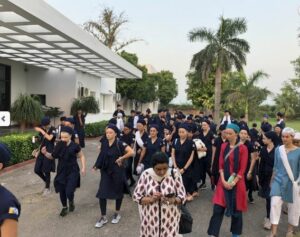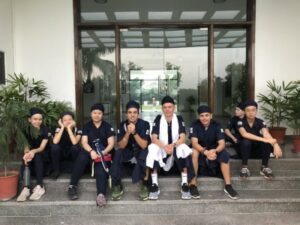 Takhat sri kesgarh sahib ji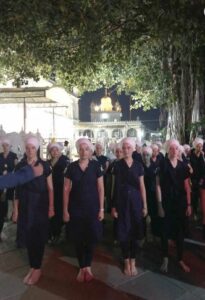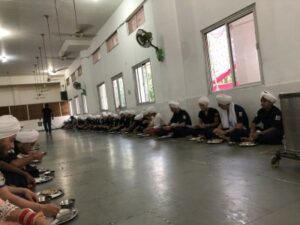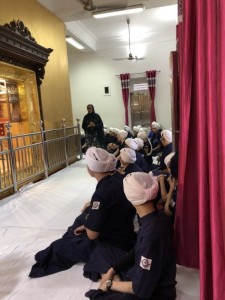 Wrestling and more at dashmesh sadan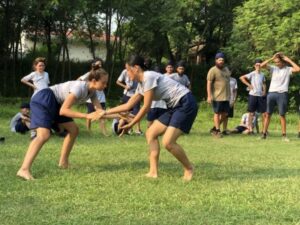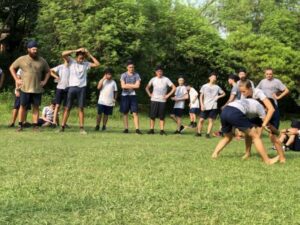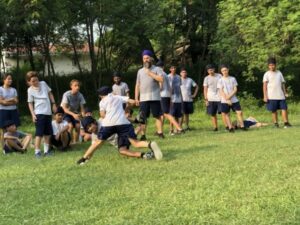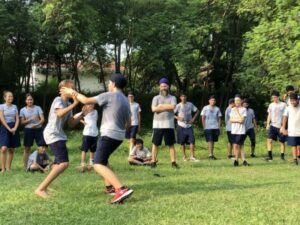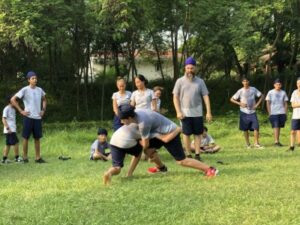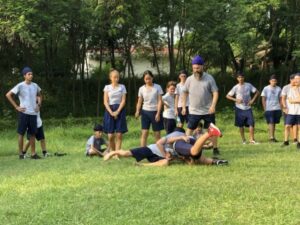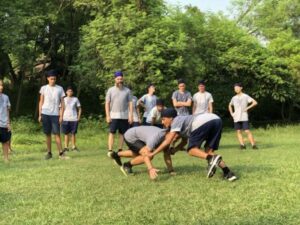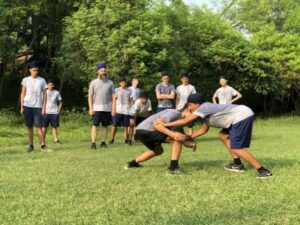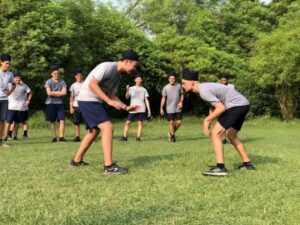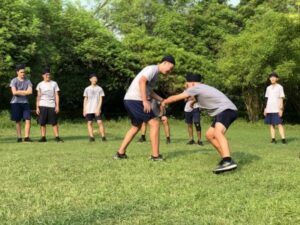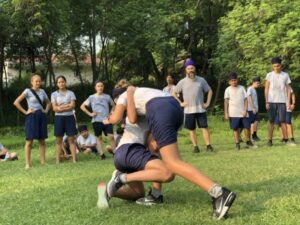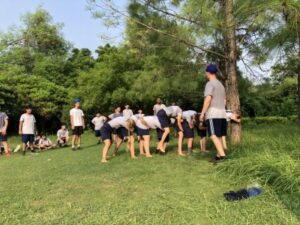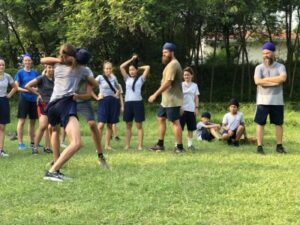 DAY 2
Morning & Run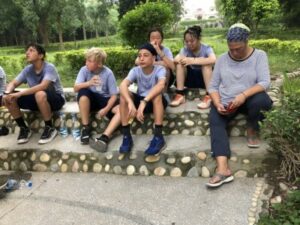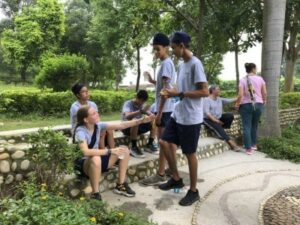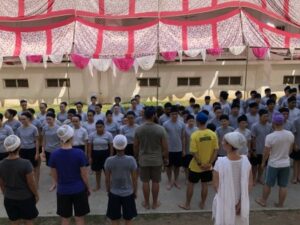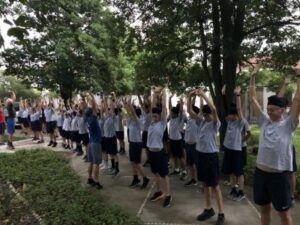 Evening Sports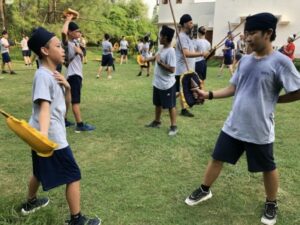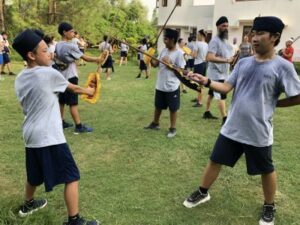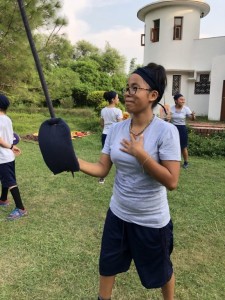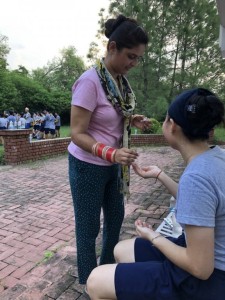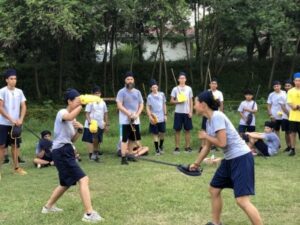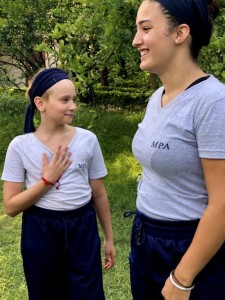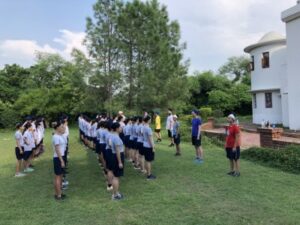 DAY 3
MORNING & STAIRS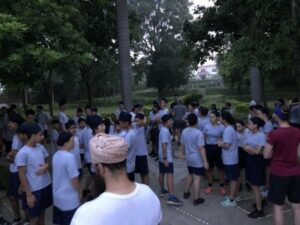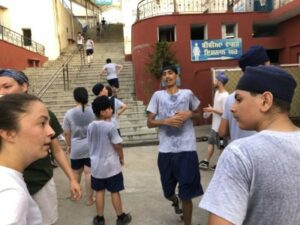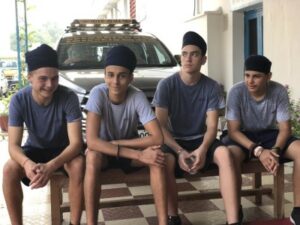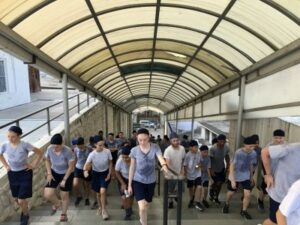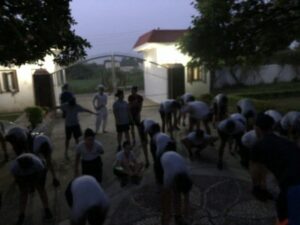 GURUDWARA TARAGARH SAHIB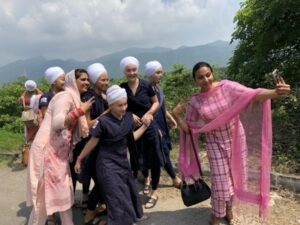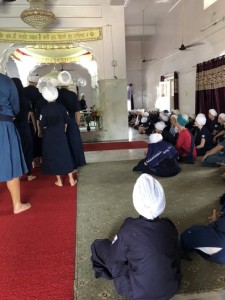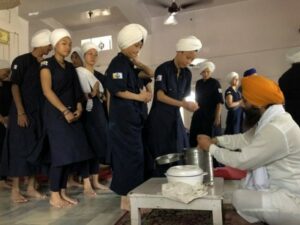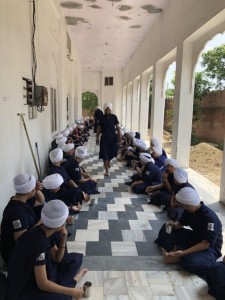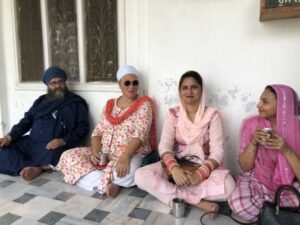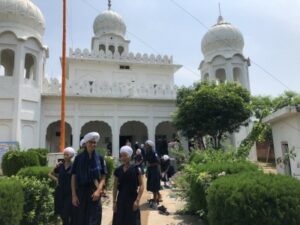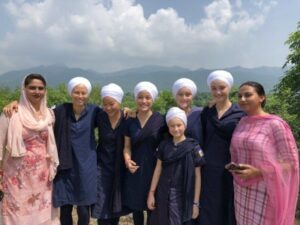 SEVA @ TAKHAT SRI KESGARH SAHIB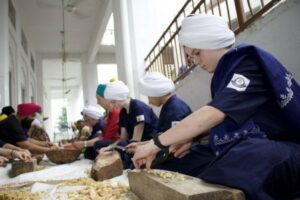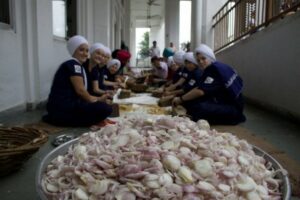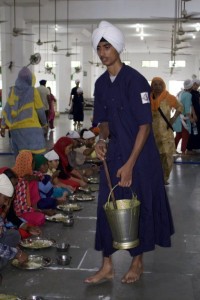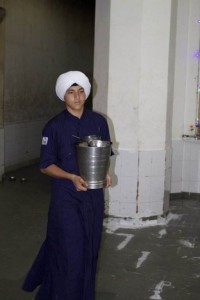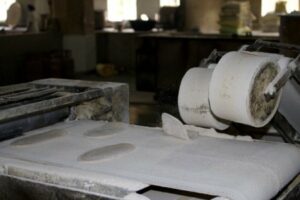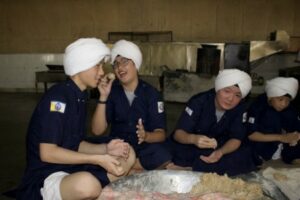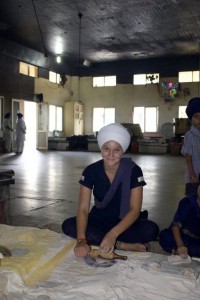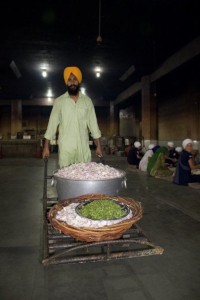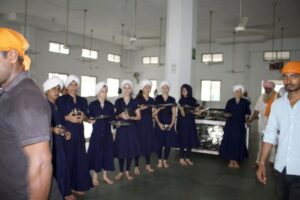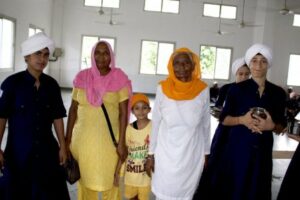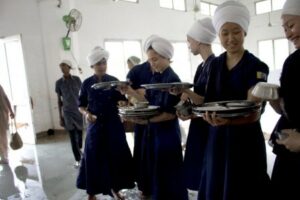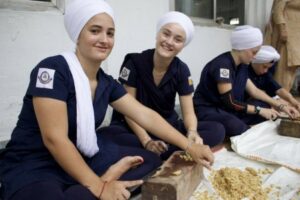 SPORTS & GATKA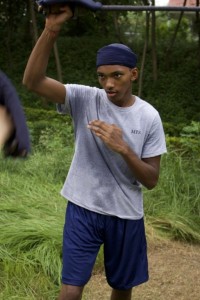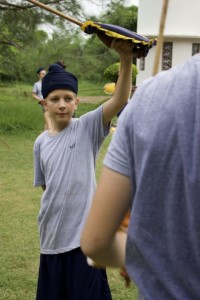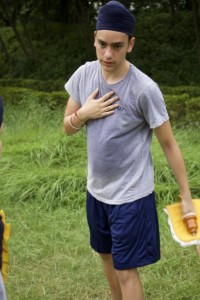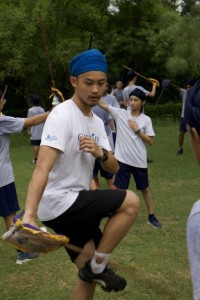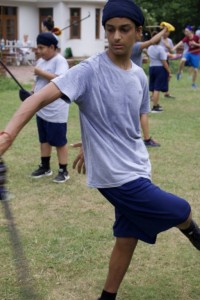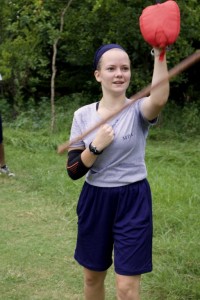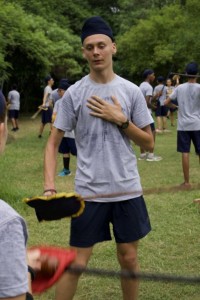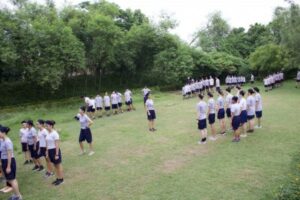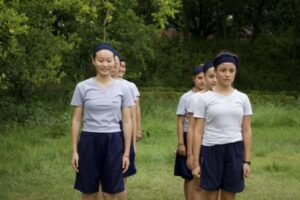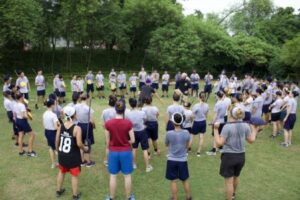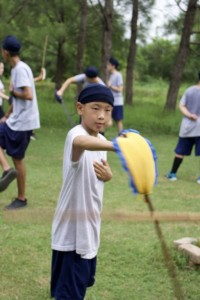 EVENING GAMES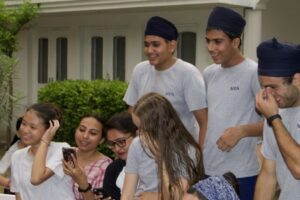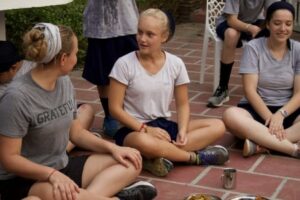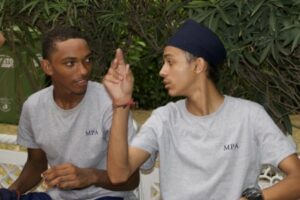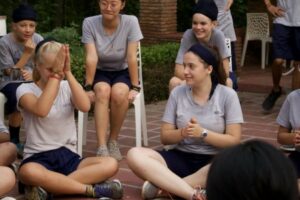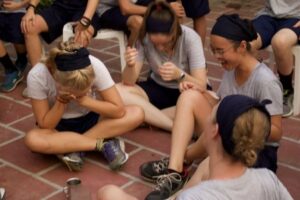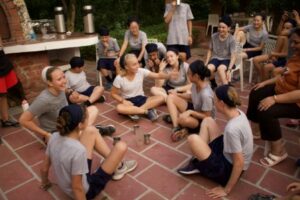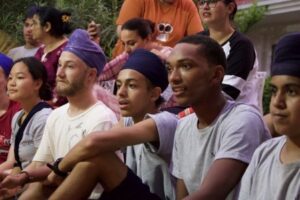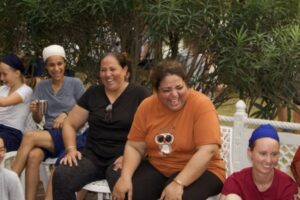 DAY 4
COMING HOME