The girls Kabaddi team has played two big matches in the past couple of weeks. The first was in Rajasthan; the second was closer to home in Jalandhar. The girls performed really well in the Rajasthan match, winning 40-33, with Luna being honoured as best defender. In the Jalandhar match, the final score was 24.5-20 for the other team, but since it was a show match they adjusted the score and we ended up with the trophy!
It was at the Jalandhar match that Guru Amrit Hari Kaur was also awarded with a long overdue scooter for her performance in the 2016 and 2017 Kabaddi World Cup. In both cups she was named best female raider.
Rajasthan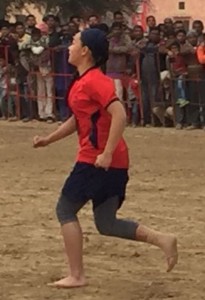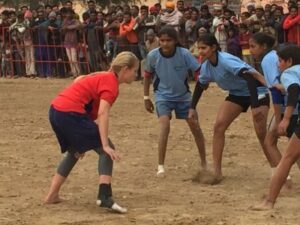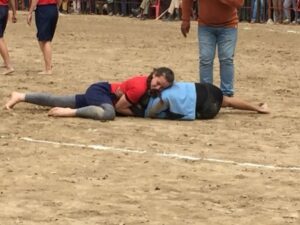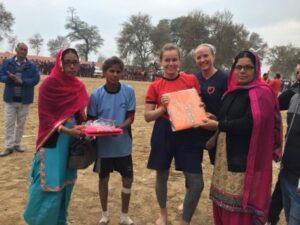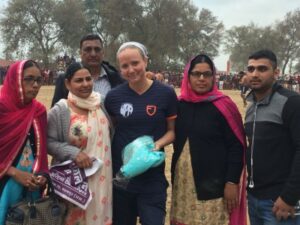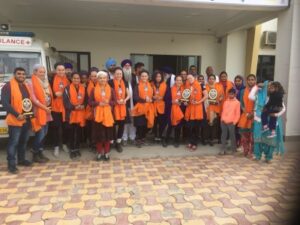 Jalandhar
MPA's match starts at 3:59:48 with warm-ups and pictures starting at 3:49:00.
Pre-Match
After a long drive and a nice lunch at Havali, we arrived in time to watch one men's match. Before beginning the presiding dignitaries welcomed the players, took pictures and released balloons into the air! We also brought along five of the senior boys to serve as security. They enjoyed playing the part!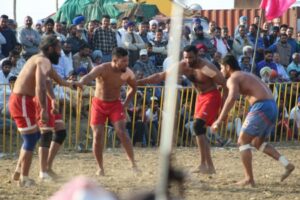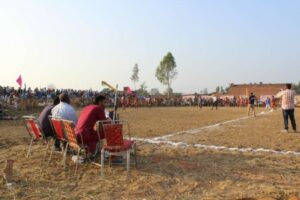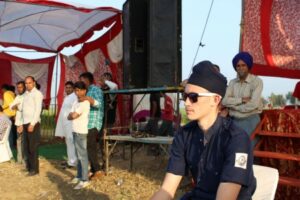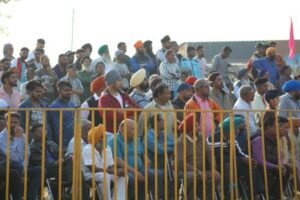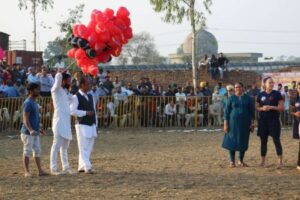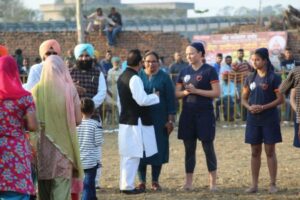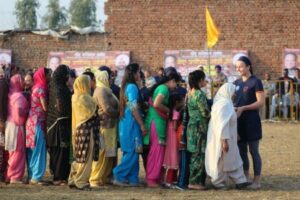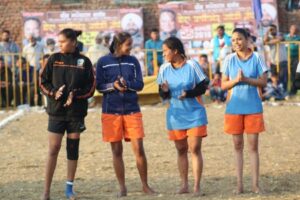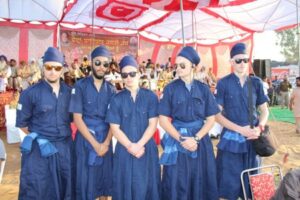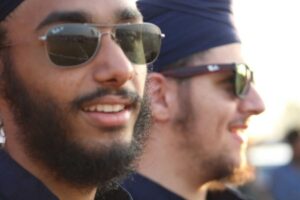 Match
MPA versus a local Jalandhar team. They played well!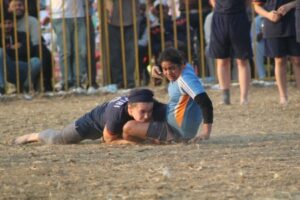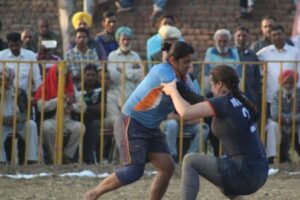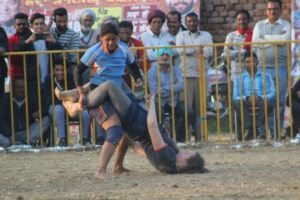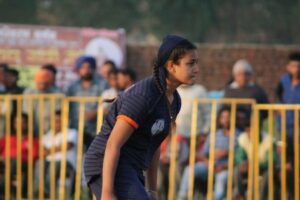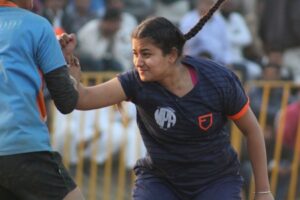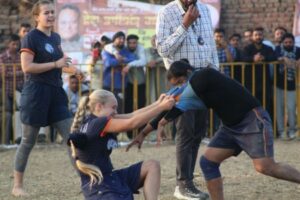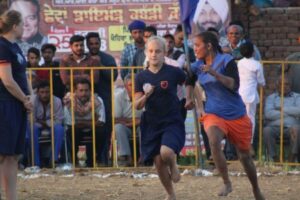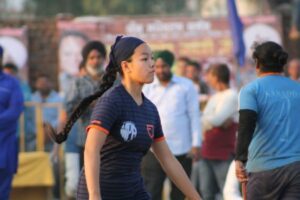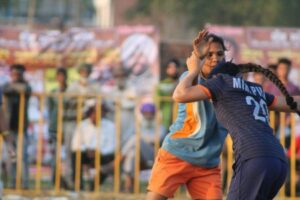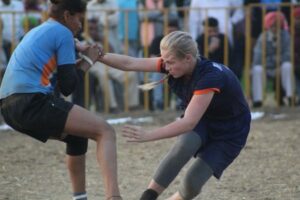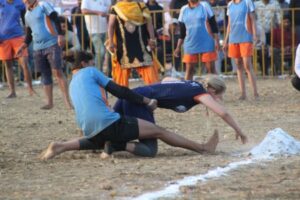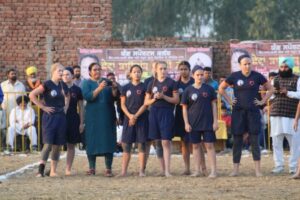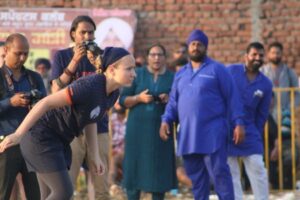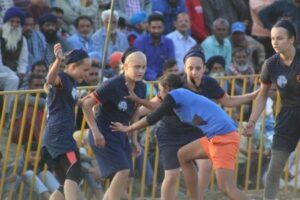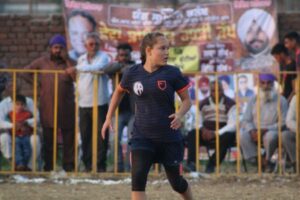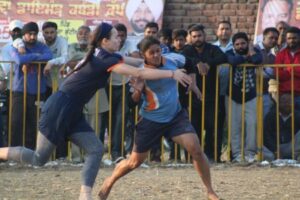 Post-Match
Receiving awards and Guru Amrit Hari's new scooter! It rode with us on the bus home ?