Ayurveda is the timeless wisdom of self-care that nourishes and cultivates the soil in which the seeds of consciousness, love and sadhana may flourish.
Course Overview
November 16 – 26, 2023
---

The MPA Experience
In-depth learning of yogic wisdom: Expand your experience, knowledge and skills by engaging in our exclusive courses with the MPA signature.
Rejuvenate in the land of the Gurus: Immerse yourself in a spiritually uplifting environment, surrounded by the rich cultural heritage and wisdom of the lands.
Experience the power of group practice: Unlock deeper dimensions of meditation, energy, and healing by experiencing the power of group consciousness.
Make new connections with sangat from around the world: Connect with like-minded individuals from diverse backgrounds, fostering global connections and expanding your network.
---
About the course:
Join us for a practical immersion to the fundamental principles of Ayurvedic self-care and management through the days, seasons and stages of life.
Gain valuable insights into the art of nourishing your body and soul through cooking lessons and creating household remedies.
Kundalini Yoga, kirtan and meditation will be incorporated in the daily routine.
Location
MPA takes care of arranging transportation for all aspects of the course, including convenient pick-up and drop-off from the Amritsar airport (ATQ) on designated days (pick-up on November 16, and drop-off on November 26).
Before leaving Amritsar, we will take participants to Sri Harmandir Sahib (Golden Temple), and enjoy time spent art the beautiful MPA campus.

The main part of the course will be held at Dashmesh Sadan at Anandpur Sahib. It is an oasis, spread across 2.5 acres of lush green, private, gated land.
| | Morning | Afternoon |
| --- | --- | --- |
| Day 1 | Arrival in Amritsar or at MPA | Welcome Dinner and Meditation |
| Day 2 | Visit the Golden Temple | Shopping |
| Day 3 | Drive to Anandpur Sahib | Bow at Keshgarh Sahib |
| Day 4 | Introduction to Ayurveda and Cultivating Tala (Rhythm) in Life | Introduction to Dinacarya and the Essentials of Self-Care (focus: Abhyanga) |
| Day 5 | Dinacarya Continued: Hygiene Essentials | Optimizing the Sleep and Waking States |
| Day 6 | Vyayama: Strength through Adversity | Fundamentals of Diet |
| Day 7 | Diet Refined + Cooking Practicum | Rtucarya: Adaptations for Season, Environment and Vocation |
| Day 8 | Tools for Self-Assessment and Diagnosis | Building a Home Pharmacy |
| Day 9 | Household Remedies + Ayurvedic First Aid Kit for Common Disorders | Journey of Significance: Nourishing the Generations Past and Future |
| Day 10 | Drive back to Amritsar | Relax, reflect, pack |
| Day 11 | Optional Early Morning Golden Temple Visit | Departure |
---

Course Led By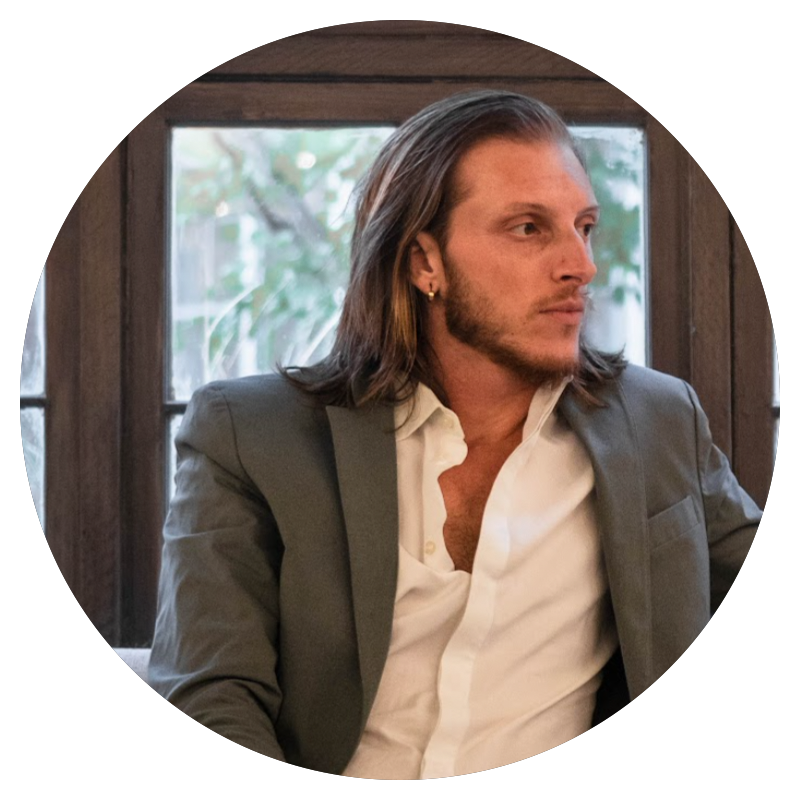 Kashyapa Fisher
Ayurvedic Physician
Kashyapa is an Ayurvedic Physician, educator and pioneer in the application of traditional Ayurvedic medicine as a practical and optimal healthcare solution for contemporary lifestyles and disorders. He is the founder and director of Arogya Life, through which he has treated thousands of patients through an ever expanding, full time online and Pancha Karma practice.
---
---
Registration
Early Bird (Before October 1, 2023): $1200
Late Registration: $1500
*Cost includes all transportation, accommodation and food.
*Discount of $108 for those who join both this course and the Sacred Waters Yatra (Nov 9 – 19, 2023). Group discounts and financial aid are available; more information can be found on the CE
---
What You Will Get:
All-inclusive organization: We will take care of you from the moment you arrive at the airport until we drop you off at the airport at the end of the course. This includes transportation, wifi, laundry, tea and other amenities.
Delicious Indian Vegetarian Food: Breakfast, lunch and dinner provided daily.
Worry-free experience: All accommodation, food, programming, transportation is arranged so you can enjoy your experience – just pack your bags and enjoy the flow!
Lush and relaxing environments: Our green campus and facilities provide a tranquil environment where you can relax from the intensity of India, including AC or heating in the rooms and spacious accommodations.
Home of Kundalini Yoga in India: MPA and Dashmesh Sadan are the headquarters of our 3HO community in India. Meditate and connect with other yogis and yoginis from around the world.
Transformative Experiences: Curated curriculums designed for a deep and meaningful experience for your Body, Mind and Soul.
Personal consultations available with Kashyapa Fisher during this course: Sessions cost $100 USD.
For Sacred Waters course: Private world-class music for Sadhana and evening meditations with Mata Mandir Singh
---
---
Learn More About this Course
---
---