Students of grade 6 and 7 experienced first hand the food making process in preparing mango pickle with the help of a local expert.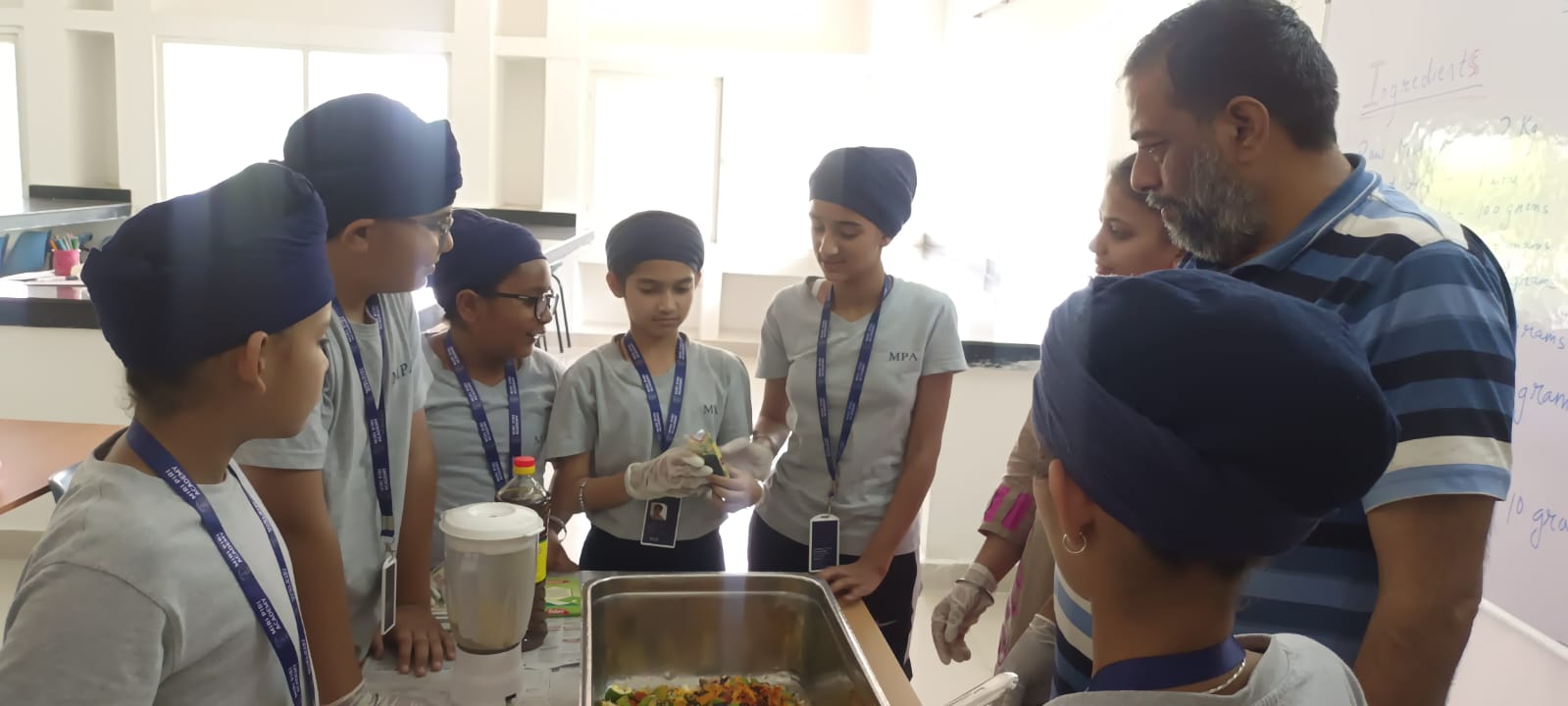 Prior to the pickling lesson, students learned the importance of food processing in boosting the shelf life of the product, preventing food-contamination, food storage and transportation and turning raw food materials into attractive, marketable products. They learned about food preservatives and various methods of preserving food and about the relationship between food processing and chemical engineering.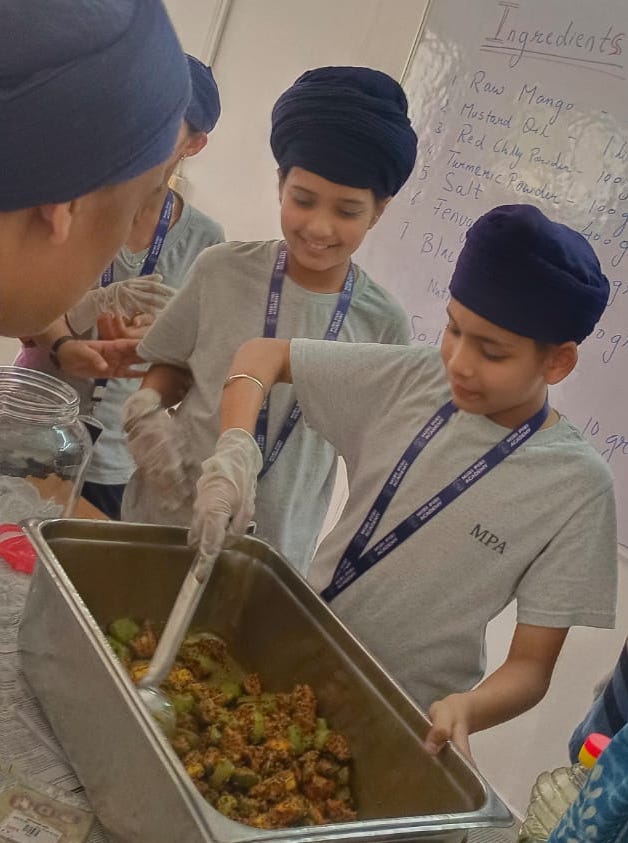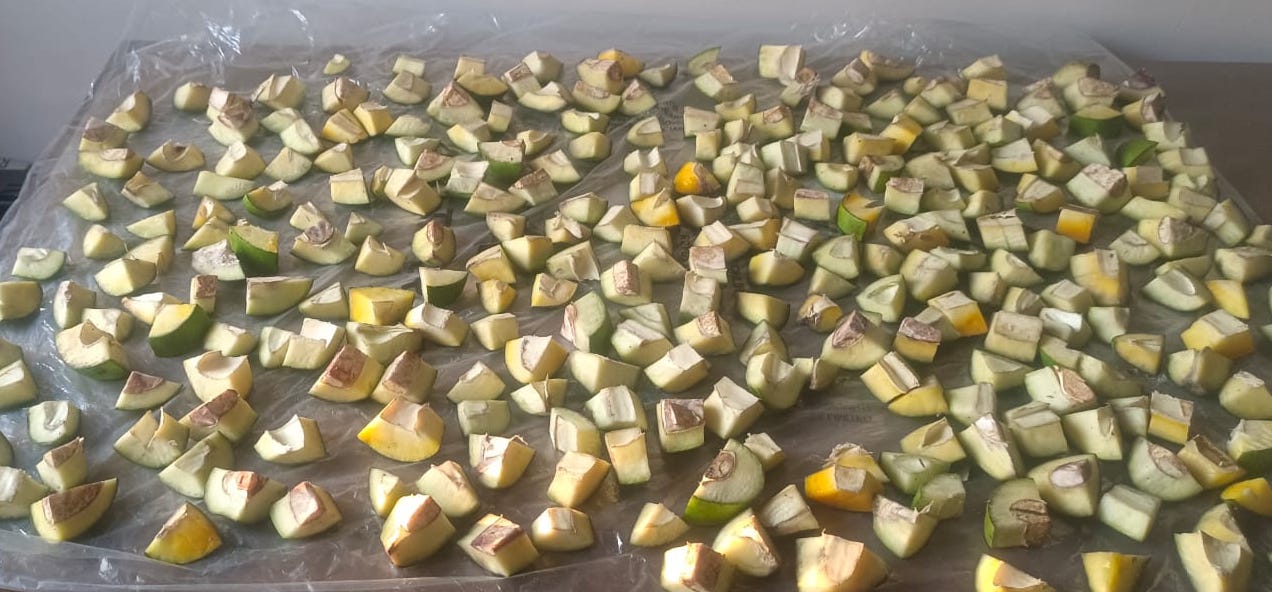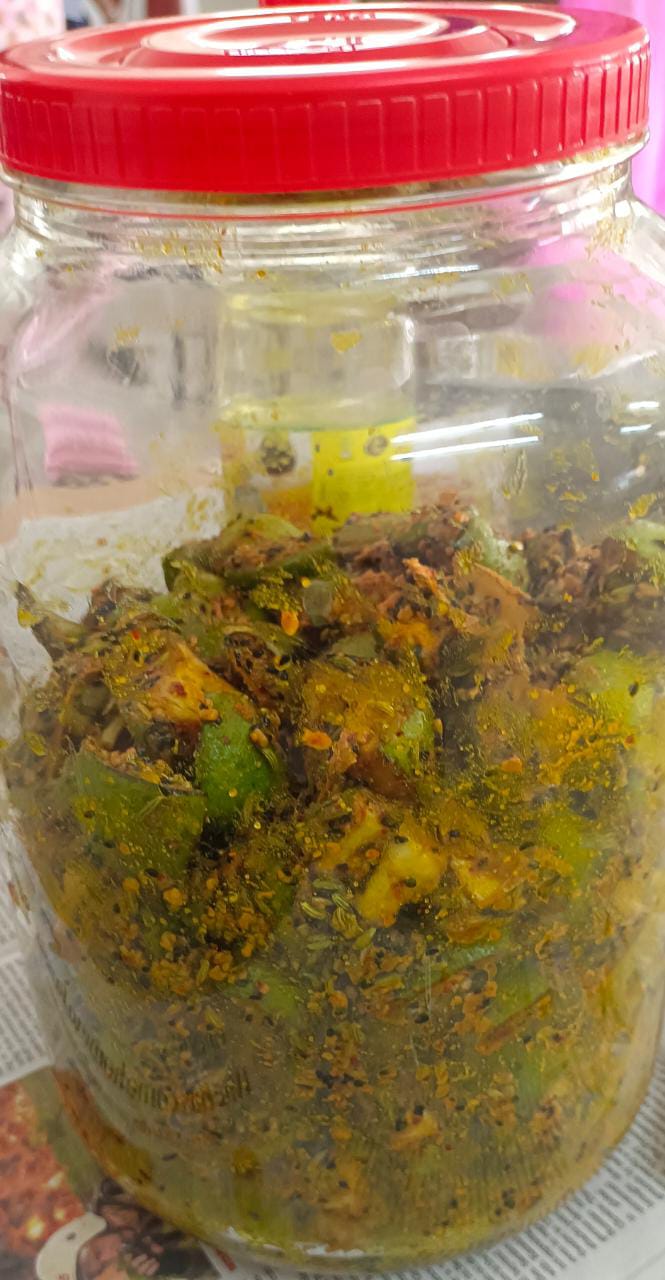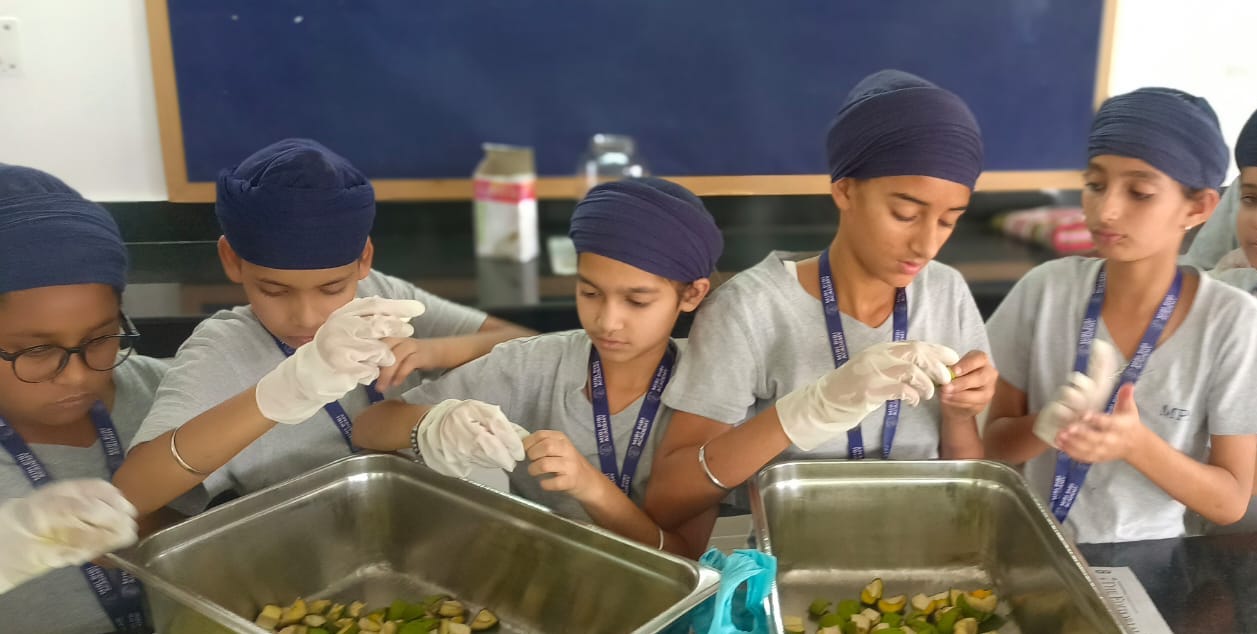 After waiting patiently for the pickles to mature, they then served everyone their pickles during lunch. We continue to enjoy their mango achaar.