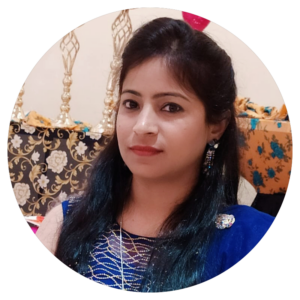 Suman Arora
Suman Arora, our dedicated Account Manager at MPA since 2007. With a wealth of experience in the field of finance, Suman plays a pivotal role in our accounts department, overseeing day-to-day financial operations for the school. Her expertise extends beyond the numbers, as she also serves as a valuable liaison for parents, assisting them with their accounting needs.
With a Masters in Commerce and Masters in Information Technology, Suman is an experienced financial analyst with expertise in financial statement preparation and cash flow management. She also manages our langar program and actively participates in various school projects.
Suman enjoys watching the students grow and mature throughout the school year. She often interacts with them, especially when they approach her for their pocket money needs. She also loves to visit temples and cook for her family.