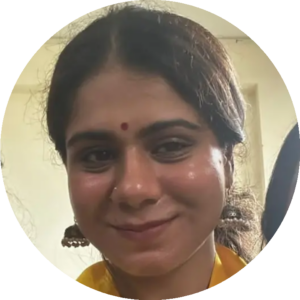 Noorpreet Kaur
Noorpreet Kaur, our School Counsellor and SafeGuarding Coordinator, brings a wealth of experience from her roles in NGOs and hospitals, translating psychological principles into practical solutions. With a background in child protection and well-being, Noorpreet assesses potential risks, and implements safeguarding protocols. At MPA, she fosters a confidential haven for students to openly address their feelings and worries.
With an MSc in Clinical Psychology, she uses her education to foster an inclusive and secure environment that caters to the psychological, emotional, and developmental needs of students. Noorpreet aims to be a trustworthy ally, offering a listening ear and constructive advice to help students navigate the challenges of academics, personal growth, and social interactions.
Noorpreet enjoys collaborating with parents, educators, and community leaders at MPA, and contributes to creating a safe and inclusive environment where every child's holistic development is valued and prioritized.