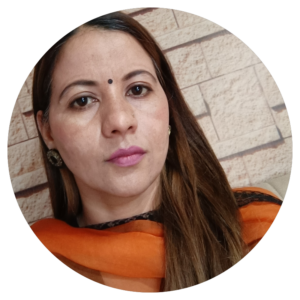 Navpreet Dhillon
Navpreet Kaur is the Wellness Coordinator with 15 years of experience in providing healthcare. Specializing in nursing, Navpreet uses her experience to create and implement programs and initiatives that foster physical, mental, and emotional wellness within the school community.
Navpreet has a Bachelor of Nursing degree from Liverpool John Moores University and puts her degree to good use by ensuring a safe and healthy environment for students and staff, which contributes to the overall success of MPA.
Navpreet believe in God and the path of seva simran. As a mother, she understands that children are the future of this world and is continuously inspired to give her best everyday for students at MPA.