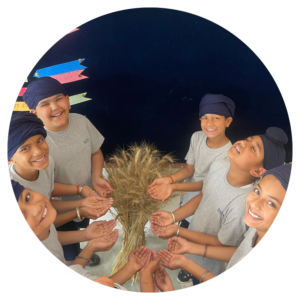 Local Students from Amritsar
Currently Accepting Applications in Grades 5-9
Local students hailing from the vibrant city of Amritsar are eager learners who embrace the opportunity to enhance their English language skills. They share a keen interest in spirituality and wish to enrich their academic journey with extracurricular activities including sports, music and art. They are open to and interested in fostering friendships with peers from around the world.