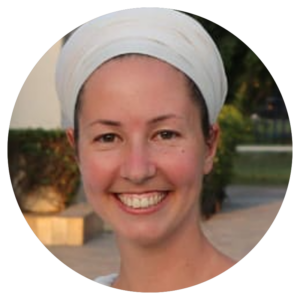 Japjeet Kaur Khalsa
Japjeet Kaur is the Head of School and has had a committed career at the school. She joined MPA in 2016 as the Marketing and Fundraising Assistant and then became the Director of Residential Life and in January 2021 became the Head of School.
Focusing on leadership and management, Japjeet oversees all aspects of MPA. She is spearheading the innovation of the boarding school program, introducing day school program and the continuing education department. The learnings from Japjeet's Master's Degree in Private School Leadership from Columbia University Teachers College drives her creative thinking to enhance programming and how MPA curriculum is delivered.
Japjeet connects to the 3HO community members by liaising with sister organizations, board members, parents, guest teachers, staff and students. She loves to serve the students and see their growth.