Summer Solstice is coming up around the bend!
Here are all the ways that MPA will be participating this year, including hosting our first annual MPA Benefit Basketball Tournament held right after Solstice on Sunday, June 25th in Espanola.
Friday, June 16th to Friday, June 23rd
MPA Booth & Raffle in the Bazaar
MPA will have a booth in the bazaar all Solstice. Please stop by, say hi and buy a raffle ticket! The top prize is one free admission to a
Sat Nam Fest
of your choosing, courtesy of Spirit Voyage.
Sunday, June 18th
Sanctuary for Spirituality Multimedia Art Exhibition
The MPA Alumni Association is hosting a multimedia art exhibition at freSH gallery in Sante Fe from June 6 to 26th. It will showcase spiritual pieces of work from Miri Piri Academy, GRD and GNFC Alumni.
There will be a special gathering on Sunday, June 18th at freSH gallery from 5-8 pm for alumni from MPA, GRD, and GNFC to come together and hang out. Come eat great food, listen to music, and see the gallery space featuring work from fellow alumni and local artists; learn about the association and discuss our future as a global alumni community!
For more about the exhibition, go to mpaalumni.org/sanctuary.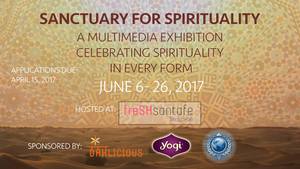 Monday, June 19th
MPA Day at Solstice Teen Camp
This year Miri Piri Academy staff, Himmat Singh, Guru Amrit Hari Kaur and Gurprakash Singh will be leading an MPA-inspired day at Solstice Teen Camp. It will be a fun day filled with bhangra, gatka, swimming, and games. The program was designed with the help of MPA students, based on what they enjoy the most at MPA. It will be held at Yogi Bhajan's ranch in Espanola. All those signed up for Teen's Camp at Solstice will get to participate.
MPA Graduation Evening
After a full day of camp, we'll be honouring this year's graduates in the Tantric Shelter at 6:30pm. Please join us to hear their heartfelt and hard won words of wisdom and demonstrations of gatka and kirtan from our graduates and other students. All are welcome.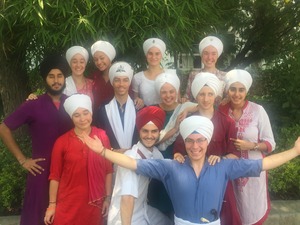 Tuesday, June 20th
Sadhana and Gurdwara lead by MPA Students
MPA students will be leading Tuesday morning's sadhana from Japji Sahib to the Long Time Sun and everything in-between. Join us in the Amrit Vela so we can chant together. It begins at 3:40am.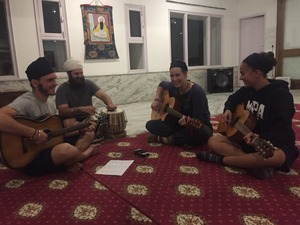 Sunday, June 25th
1st Annual MPA Benefit Basketball Tournament
This year, we're hosting our first annual MPA Benefit Basketball Tournament. It will be held on Sunday, June 25th from 3pm to 6pm at Sombrillo Elementary across from the Espanola Gurdwara. If you want to join a team you can register at http://www.miripiriacademy.org/basketball-tournament-registration or just come show up for dessert, snacks, and school spirit. Please RSVP here and let us know we'll be seeing you.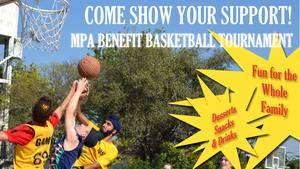 Monday, June 26th to Saturday, July 8th
Khalsa Youth Camp
Many of our graduating students as well as alumni will be serving at Khalsa Youth Camp this summer. It's held at Guru Ram Das Puri right after Solstice and serves children from 5-12 years of age. Our students will get the opportunity to share the skills they've learned at MPA, sharing their light with the next generation.