Join the MPA Family!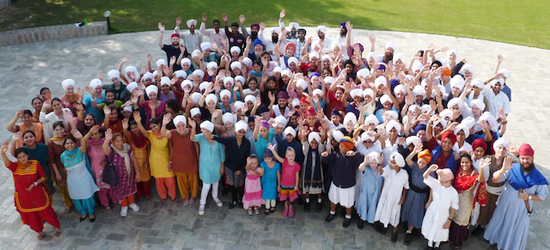 Miri Piri Academy is now accepting applications for the 2012-2013 school year. Students will be accepted in 3rd to 11th grade.  This year we expect to reach our full capacity, so we recommend that you start your application soon!  Click on the button below to learn more about enrollment and tuition for the coming school year and begin the application process.

Not ready to apply yet?  Learn more at
www.miripiriacademy.org
.  We are here to answer any questions that you might have.  Simply email us at
[email protected]
or call us at +1-505-715-6977.  Punjabi speakers can learn more at +91-80540-18906.
Saraswati Khalsa
Director of Admissions